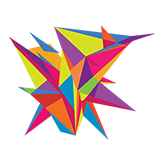 We are a husband and wife creative team who are seasoned and forward-thinking in our approach to both copy (Pamela Lindsey) and design (Scott Lindsey). Our work spans a wide range of both industries and mediums.
We have big agency know-how without all the big agency pretentious gobbledygoo, Hawaiian-shirt-Fridays, beer carts, cereal bars, and bloated budgets.

FolioGrow is a cannabis cultivation management platform (CCMP) using some pretty groundbreaking technology to increase a grower's yields. Abstract Explosion has been the UX/GUI creator on this SaaS app since day one working closely with the FolioGrow team. Abstract Explosion also handles all website development and video production as well as logo design.
Visit FolioGrow: https://FolioGrow.com

Abstract Explosion was on-point to bring this brand to life online. When dealing with bleeding edge and user analytics, the design must reflect that. 
Visit Clarity Partners: https://claritygroupcrm.com/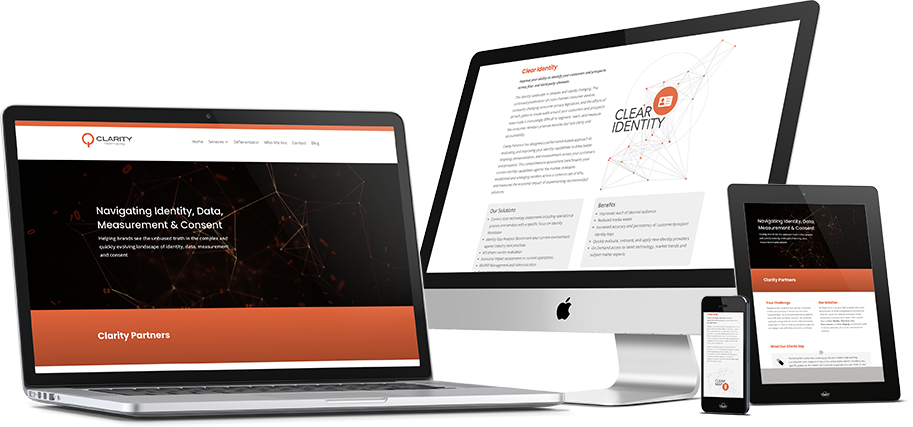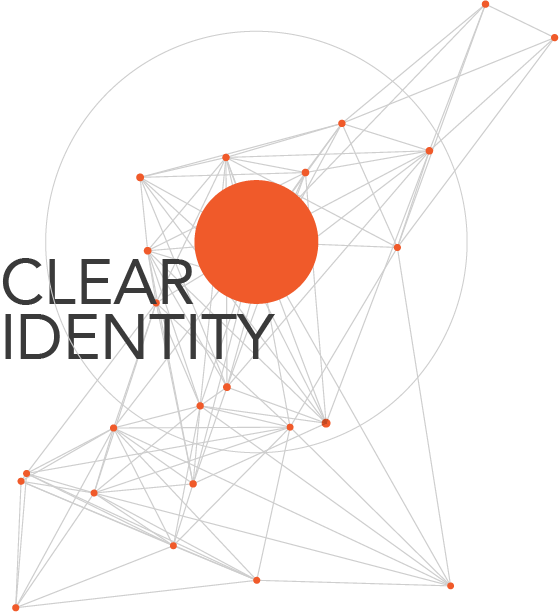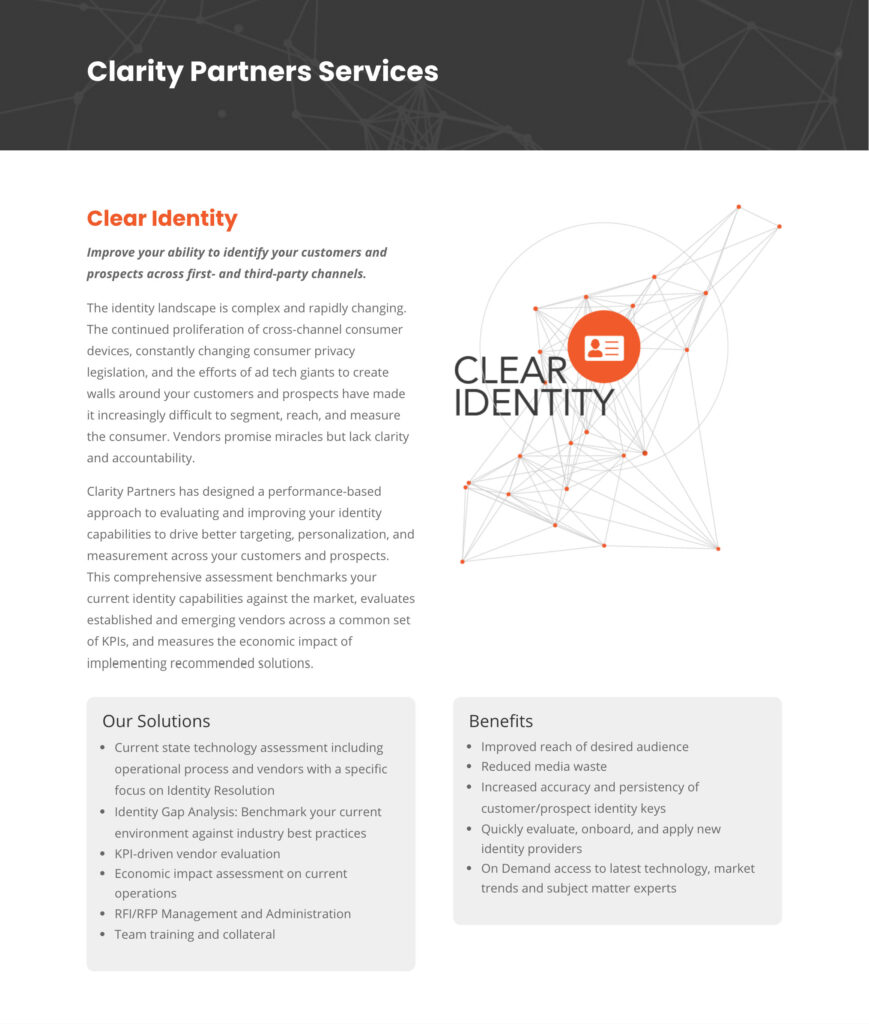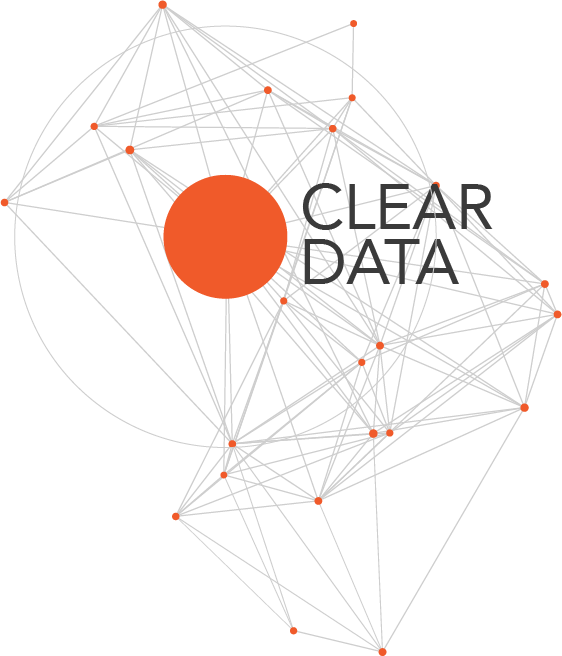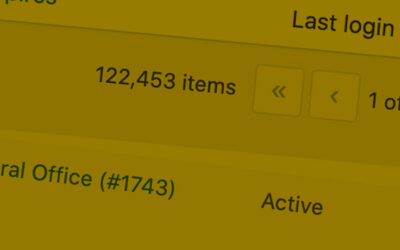 https://implementingteksrs.com/ Region10, an education district in Dallas, leaned on Abstract Explosion to create a solution to distribute proprietary preplanned curriculums for elementary schools all over Texas. This helped Region 10 deliver these important education...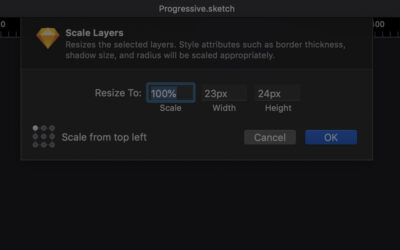 Yeah, Sketch does that weird scale thing where TEXT does not scale with the symbol. In this video, you will learn how to remedy this... Command K to the rescue. Command + K and enter size.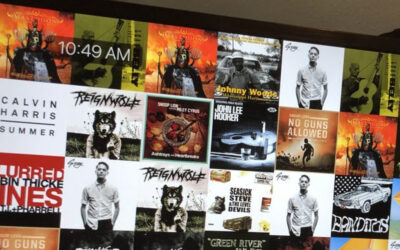 If you are like me, you listen to music while you work. I have a separate MacMini devoted to music that is hooked up to a pretty boss hi-fi stereo. I also love album cover design and wanted a Spotify Screensaver to accompany my listening enjoyment. Seems simple...