When building apps, it is important to not paint yourself or, the user into a corner. In many cases, without proper mapping, there will be a costly app-crumb that was forgotten and has to be cleaned up. Before you build a house you have to have a blueprint. We have a method of App Mapping that gives everyone a bird's-eye view of what is under the hood before a pixel is put into place or single line of code is written.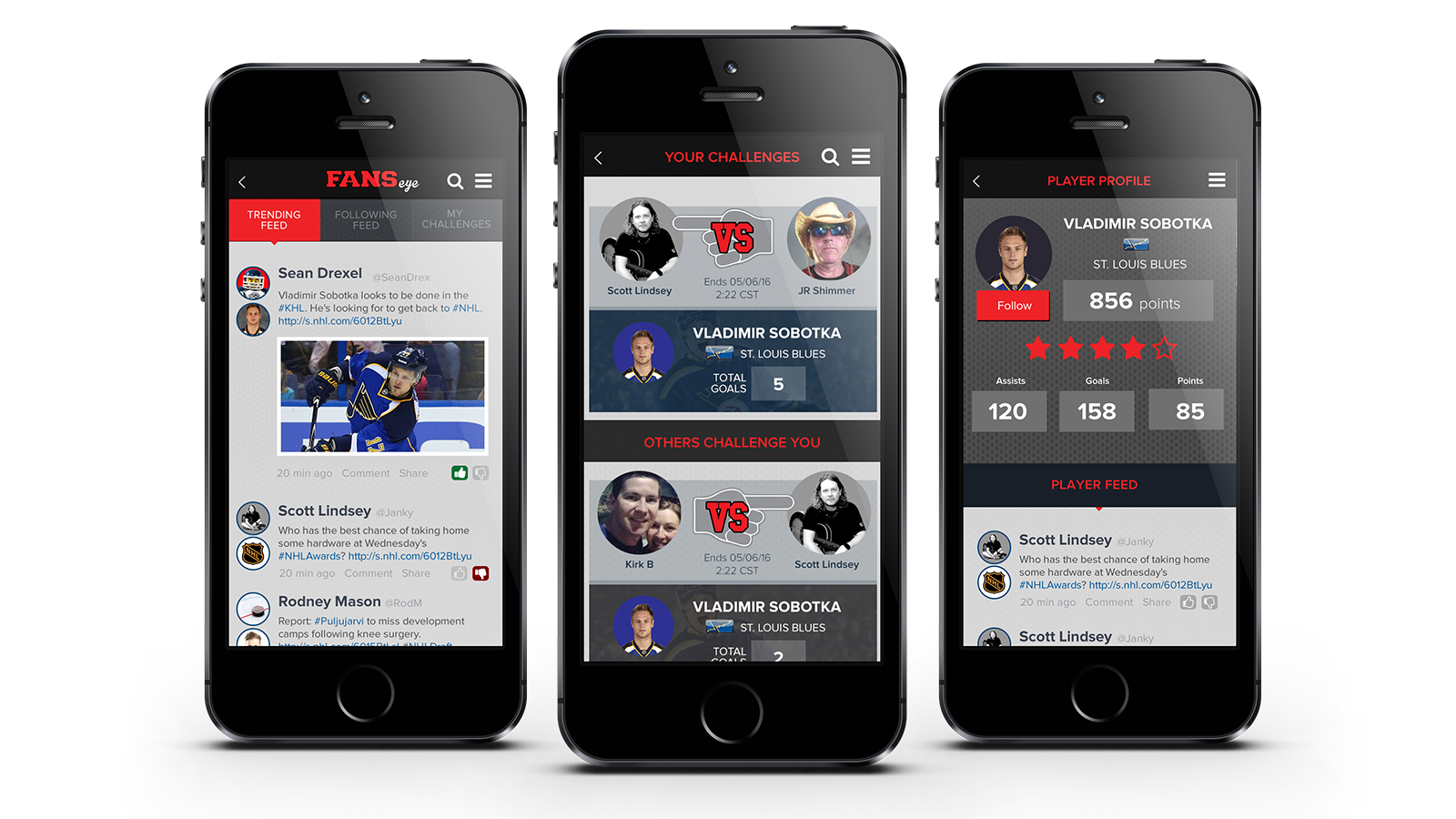 App Map
We start with a birds-eye view with our App Map. After the tech features are agreed on we build this blueprint that defines the full user experience at one glance. This will define the total number of screens as well as routing from one screen to the next.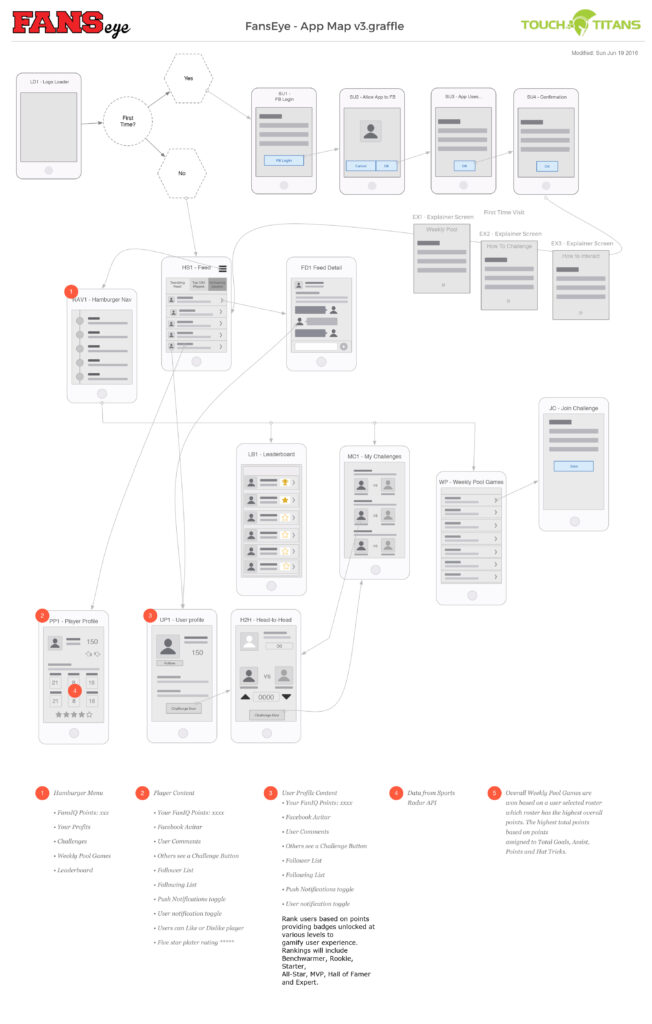 Wire Frames
Once we have defined what the blueprint is we now create a blueprint for each page defining exactly what is to go on each page. This will be done for each unique page. No need to wireframe each product within a catalog.